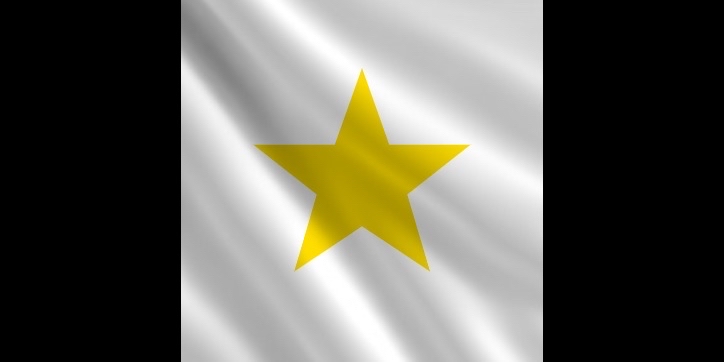 Welcome to the website of the Principality of Galte. Galte is a micronation located entirely within the American state of Michigan. We are led by our Prince, HSH Michael. We are a member of multiple intermicronational organizations, including the Cupertino Alliance and the Constantia Pact.
We currently have 7 citizens (not including 2 honorary citizens) and a range of formal allies and friends of the nation. We've signed treaties with nations such as the Kingdom of Northwood-Oregon and have forged informal relations with multiple nations due to our membership in certain alliances.
We're always welcoming new supporters of the project, and we'd love to have you on board. Any person aged 16 or above is eligible to become a citizen. Being a citizen does not give you residency within Galte's borders. We hope you learn something about our little nation.